Talk:Gene Lantz
Jump to navigation
Jump to search
The printable version is no longer supported and may have rendering errors. Please update your browser bookmarks and please use the default browser print function instead.
This article is part of a series on Keywiki about
Texas
Your contributions and suggestions are welcome.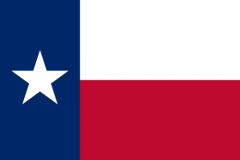 State Nickname: The Lone Star State
State Motto: "Friendship"
---
| Date of Statehood | December 29, 1845 |
| --- | --- |
| Capital | Austin |
Texas House • Texas Senate