The Rag Blog
Jump to navigation
Jump to search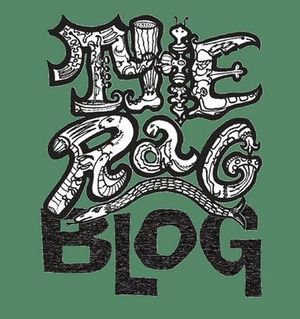 The Rag Blog is closely associated with the Movement for a Democratic Society and is named after a publication of the Texas Students for a Democratic Society of the the 1960s, The Rag.
Purpose
The Rag Blog "is a non-profit internet news magazine produced by activist journalists committed to progressive social change."
Its tagline reads;
"Brought to you by the miracle of functioning anarchy."[1]
Personnel
Contributors, as of 2010;
References