Right Web
From KeyWiki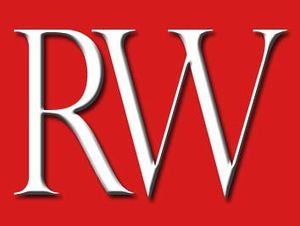 Right Web was launched in 2003 as a program of Political Research Associates. The Institute for Policy Studies took over Right Web from Political Research Associates in January 2010.[1] It is an organization which monitors organizations and individuals -- both in and out of government -- that promote militarist U.S. foreign and defense policies, with a special focus on the "war on terror" and the Middle East. Right Web aims to foster informed public debate about these policies with feature articles and profiles of individuals and organizations that examine political discourses and institutional allegiances over time.
Efforts to push militaristic policies cross party lines, and so Right Web examines individuals and organizations across the political spectrum, as well as "nonpartisan" political actors. Reporters, researchers, and analysts have come to rely on Right Web for its well-documented research and analysis.
History
Originally founded by the International Relations Center (IRC) in 2003, Right Web represented a revival of an earlier IRC program called GroupWatch (1985-1991), which profiled more than 125 private, quasi-governmental, and religious organizations that were closely associated with the implementation of U.S. foreign policy in the 1980s, especially in Central America. PRA took over Right Web in 2008 after IRC closed its doors.
Right Web Staff
Contributors
Right Web contributors include;[2]
References
↑ Right Web: About (accessed on Dec. 9, 2010)
↑ Radio Islam: Who Are Behind Pushing Islamophobia?, October 18, 2008 (accessed on Dec. 9, 2010)