Polly Young
From KeyWiki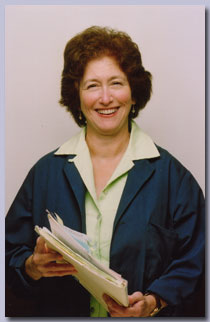 Polly Young is a Northern California doctor and activist. She is the daughter of Quentin Young and Ruth Young and the sister of Ethan Young.
Education
Undergrad: University of Chicago, Postgrad: University of Illinois, Abraham Lincoln College of Medicine, MD[1].
Medical career
Polly Young began practicing: 1974 and joined an East Bay practice in 1981.
Open Letter to Obama on Iran
In 2008 Polly Young of Berkeley, CA signed an online petition "A Open Letter to Barack Obama on Iran".[2]
East Bay DSA Members Closed FB Group
Members of the East Bay Democratic Socialists of America members only closed Facebook group, as of May 28. 2017 included Polly Young.[3]
References