Kim Doss-Patterson
From KeyWiki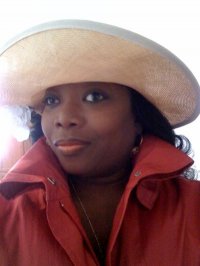 Kim Doss-Patterson works for Cook County as a case worker. She is the President of the Local 1272 AFSCME. Doss-Patterson graduated from National Lewis University in 2006.[1]
Free Mumia Abu-Jamal
In 2008 Kim Doss-Patterson, President of AFSCME Local 1272, Chicago, IL signed a statement circulated by the Partisan Defense Committee calling for the release of convicted "cop-killer" Mumia Abu-Jamal.[2]
External links
References