Danny Morales
From KeyWiki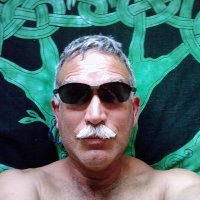 Danny Morales ...
Endorsed Communist Party Call
On March 30 2002 the Communist Party USA paper People's Weekly World called for a national holiday in honor of late Farm Workers Union leader Cesar Chavez. The article was followed by a long list of endorsers[1]including Daniel Morales, Almost all endorsers were confirmed members of the Communist Party USA.
Communist Party USA
In September 2006 the People's Weekly Worldlisted several members and supporters of the California Communist Party USA.[2]
Abe Blashko, Leo Blashko, Lilo Heller, Sara Alchermes, Armando Ramirez, Cassandra Lopez, Danny Morales, Gail Ryall, Jacqueline Cabasso, John Kitchenka, John Reiger, Juan Lopez, Marilyn Bechtel, Siri Margerin .
References