Chelsea Souder
From KeyWiki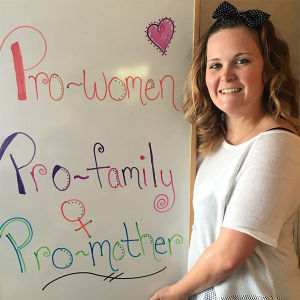 Chelsea Souder, MPH is the Director of the Abortion Access Fund, Inc. and serves as the Assistant Clinic Administrator at AbortionClinics.org.[1]
AbortionClinics.org was started May 1st, 2000 by Dr. LeRoy Carhart and Mary Carhart. There are two locations: Bellevue, Nebraska and Germantown, Maryland.[2]
Abortion Care Network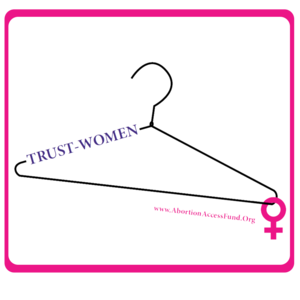 The Abortion Access Fund, Inc. is aligned with the Abortion Care Network, an organization funded by Open Society Foundation's Communities Against Hate initiative.[3]
Background
Abortion Access Fund, Inc. mission "is to increase access to safe and legal abortion care for women throughout the Midwest with financial and other assistance."[4]
Controversy
According to the Abortion Access Fund, Inc. website:[5]
"In 2009 the Bellevue, Nebraska clinic was damaged by an arson fire. That fire, which was believed to have been set by anti-choice criminals, caused all records prior to 2009 to be lost and destroyed. Therefore, accurately tracking how many women were funded prior to that time is not possible."
Botched Abortions
An article posted at Operation Rescue's website[6] details numerous instances of alleged botched abortions by Dr. LeRoy Carhart.
References