Category:Location
From KeyWiki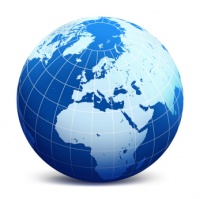 The following is a list of Location Categories. Clicking on the name of a state or country will take you to a page with a list of all the organizations and people from that city or country, allowing you a useful overview of the activities within that area.
Subcategories
This category has the following 35 subcategories, out of 35 total.
Pages in category "Location"
This category contains only the following page.