Carol Pencke
From KeyWiki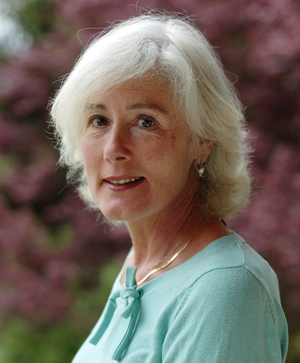 Carol Pencke is a consultant for Organization Solutions/Consulting for the Nonprofit, Philanthropic and Educational Community in Seattle WA.
Applied Research Center
Pencke is a Senior Development and Training Consultant[1]for the Applied Research Center, Oakland CA.
Activism and experience
Carol Pencke came to consulting in 2000, having served as the Executive Director of A Territory Resource (now the Social Justice Fund of the Northwest) for seven years. Included in her client base are the Ms. Foundation for Women as project manager on comprehensive, accurate sexuality education, NARAL ProChoice America on organizational development and strategic planning-he also assisted northwest native tribes to build a regional philanthropic institution: The Potlatch Fund.
Previously, Pencke chaired of the NARAL ProChoice WA Board, chaired the national NARAL ProChoice America Board, and chaired the national NARAL Foundation Board. She continues to speak about women and reproductive rights, philanthropy and social and racial justice.
References