Michael Fisher
From KeyWiki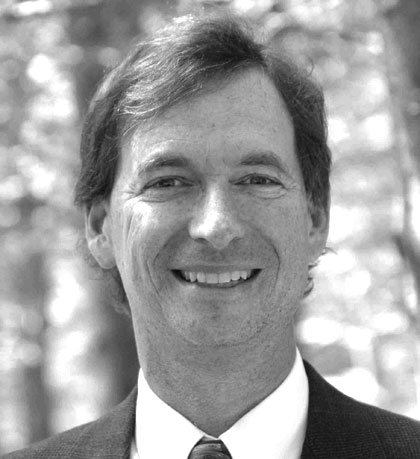 Michael Fisher is a Democratic State Representative from Vermont.
Background
Fisher was born in Philadelphia, Pennsylvania, on December 7, 1965 and became a resident of Lincoln, Vermont in 1988. Representative Fisher is an outreach social worker for the Addison County Parent/Child Center working with Teenage Parents and their children.[1]
He is married to Ann Fisher.
Education
Fisher attended Elementary School in Bala Cynwyd, Pennsylvania, Lower Merion High School, received his undergraduate degree from Hampshire College in Amherst, Mass, and his Masters of Social Work from the University of Vermont.[2]
Supported Progressive Health Care Reform
In late 2009, Michael Fisher was one of more than 1,000 state legislators to sign a letter entitled "State Legislators for Progressive Health Care Reform". The letter was a project of the Progressive States Network and was developed in consultation with national health care reform advocates, including the AFL-CIO, AFSCME, Community Catalyst, Families USA, Herndon Alliance, National Women's Law Center, Northeast Action, SEIU, and Universal Health Care Action Network. The letter reads in part,[3]
"Failure to pass national comprehensive health reform now will further jeopardize state and local budgets, undermining public services like education, public safety, and transportation infrastructure... We, the undersigned, call on President Obama and the Congress to enact bold and comprehensive health care reform this year – based on these principles and a strong federal-state collaboration – and pledge our support as state legislators and allies in pursuit of guaranteed, high quality, affordable health care for all."
References