Rose Brewer
From KeyWiki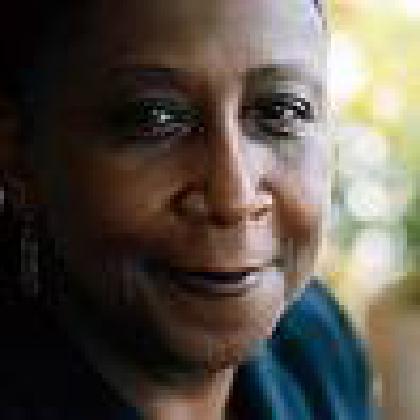 Rose M. Brewer writes and teaches in the African American and African Studies Department on the Twin Cities campus, University of Minnesota.
New American Movement 10th convention
In 1981 Glenn Scott, Chair, Anti-racism Committee; Rose Brewer; Brenda Eichelberger, National Alliance of Black Feminists and Bob Niemann, LA NAM spoke on a mini-plenary entitled Racism and Reaganism at the 10th Convention of the New American Movement. The convention was held in a union headquarters in Chicago and ran from July 29 - August 2, 1981.[1]
DSA Feminist Commission
In 1985[2] and 1986,[3] Rose Brewer of Texas was listed as a member of the Feminist Commission of the Democratic Socialists of America.
Black Radical Congress
In March 1998 "Endorsers of the Call" to found a Black Radical Congress included Rose Brewer, Minneapolis, MN[4].
In 2000 Rose Brewer was the Minneapolis contact for Black Radical Congress[5].
Open Letter to Obama on Iran
In 2008 Rose Brewer, University of Minnesota-Twin Cities, Minneapolis, MN signed an online petition "A Open Letter to Barack Obama on Iran".[6]
Black Commentator
As of 2009 Rose Brewer was listed on the Editorial Board for the Black Commentator.[7]
Minnesota Coalition for a People's Bailout
Circa September 19, 2009, Rose Brewer signed a petition initiated by the Minnesota Coalition for a People's Bailout entitled, Petition to Demand a People's Bailout which includes the statement, "Tax the rich, make them pay for their crisis!"[8]
Online University of the Left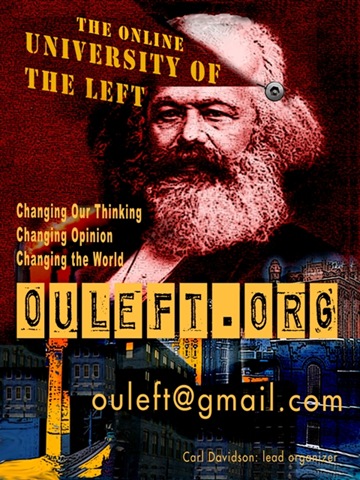 The Online University of the Left, a new `Left Unity' project, was initiated by the Committees of Correspondence for Democracy and Socialism in 2012. It's core orientation is Marxist, but it contains teaching resources reflecting the full range of views on the wider left. About 50 left academics are involved in the core group so far-Richard Wolff, David Schweickart, Rose Brewer, Timothy Johnson, Gregory Morales, Bill Tabb, Ellen Schwartz, Jerry Harris, Linda Alcoff, Dana Cloud, Gar Alperovitz, to name a few.
One of the OUL's key aims is to solve this problem of scattered resources, creating a web portal that will bring much of this valuable material together in one spot in cyberspace.
Carl Davidson is lead organizer.[9]
References