Rosamund Evans
From KeyWiki
Rosamund Evans is a New Mexico activist.
Communist Party USA
In September 2006 the Peoples Weekly World listed several members, or supporters of the New Mexico Communist Party USA.[1]
Caroline Hoescher-Hilton, Che Fox, Dan R., Emil Shaw, Joe Hook, Juan T., Luis Sosa, Mike S., Pablo Trujillo, Rosamund Evans, Rose Shaw, Sandra Han, Virginia C.
Green Party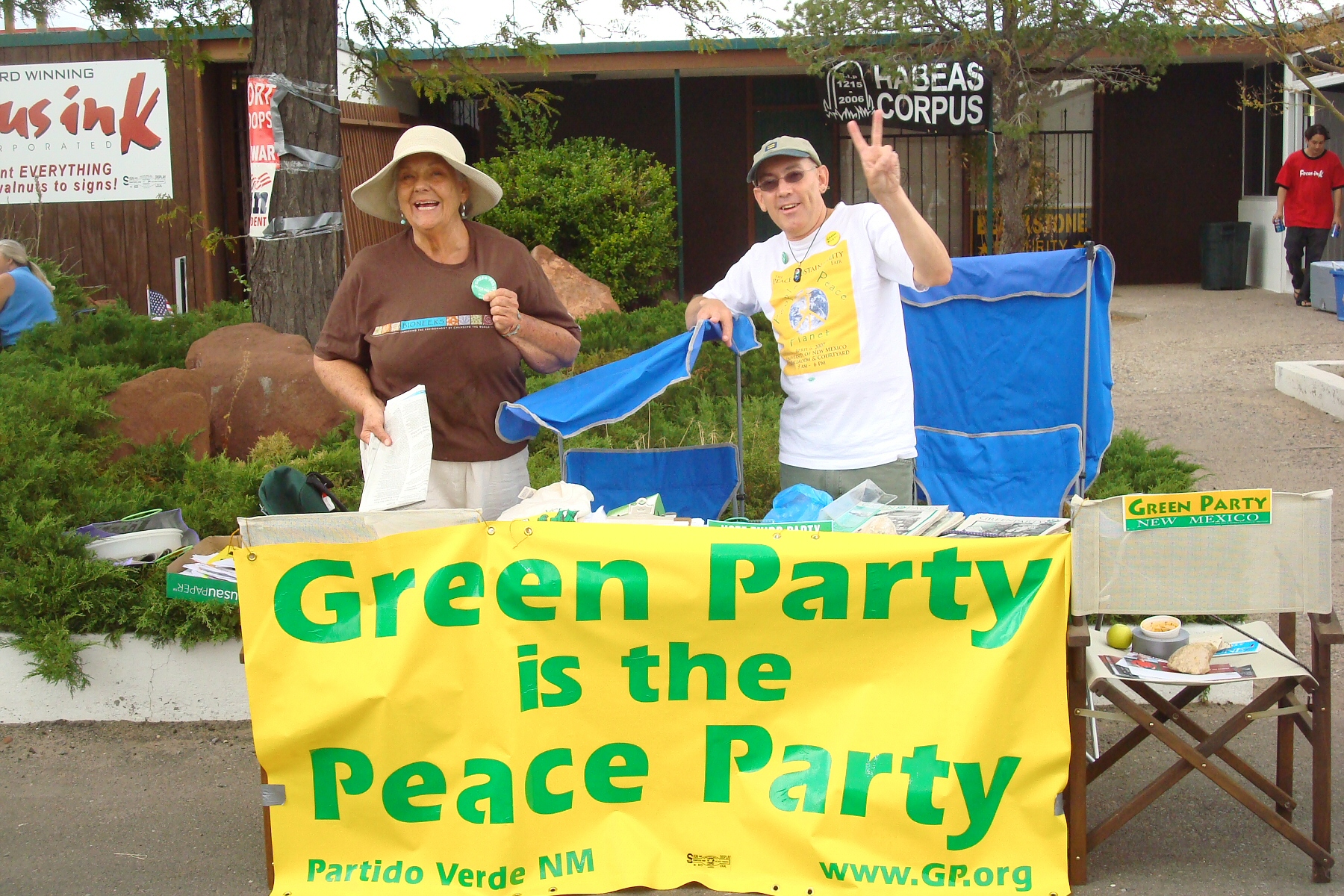 Rosamund Evans has been active in the New Mexico Green Party USA.
Gray Panthers
Rosamund Evans is a contact for the Greater Albuquerque Gray Panthers.[2]
References