Center for Third World Organizing
From KeyWiki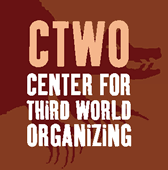 Center for Third World Organizing (CTWO, pronounced "C-2") is a "racial-justice organization" that aims to build a social-justice movement led by people of color.[1]
Staff
The following are staff members for CTWO, as of April 16, 2010:[2]
Board of Directors
The following are members of the Board of Directors for CTWO, as of April 16, 2010:[3]
Movement Activist Apprenticeship Program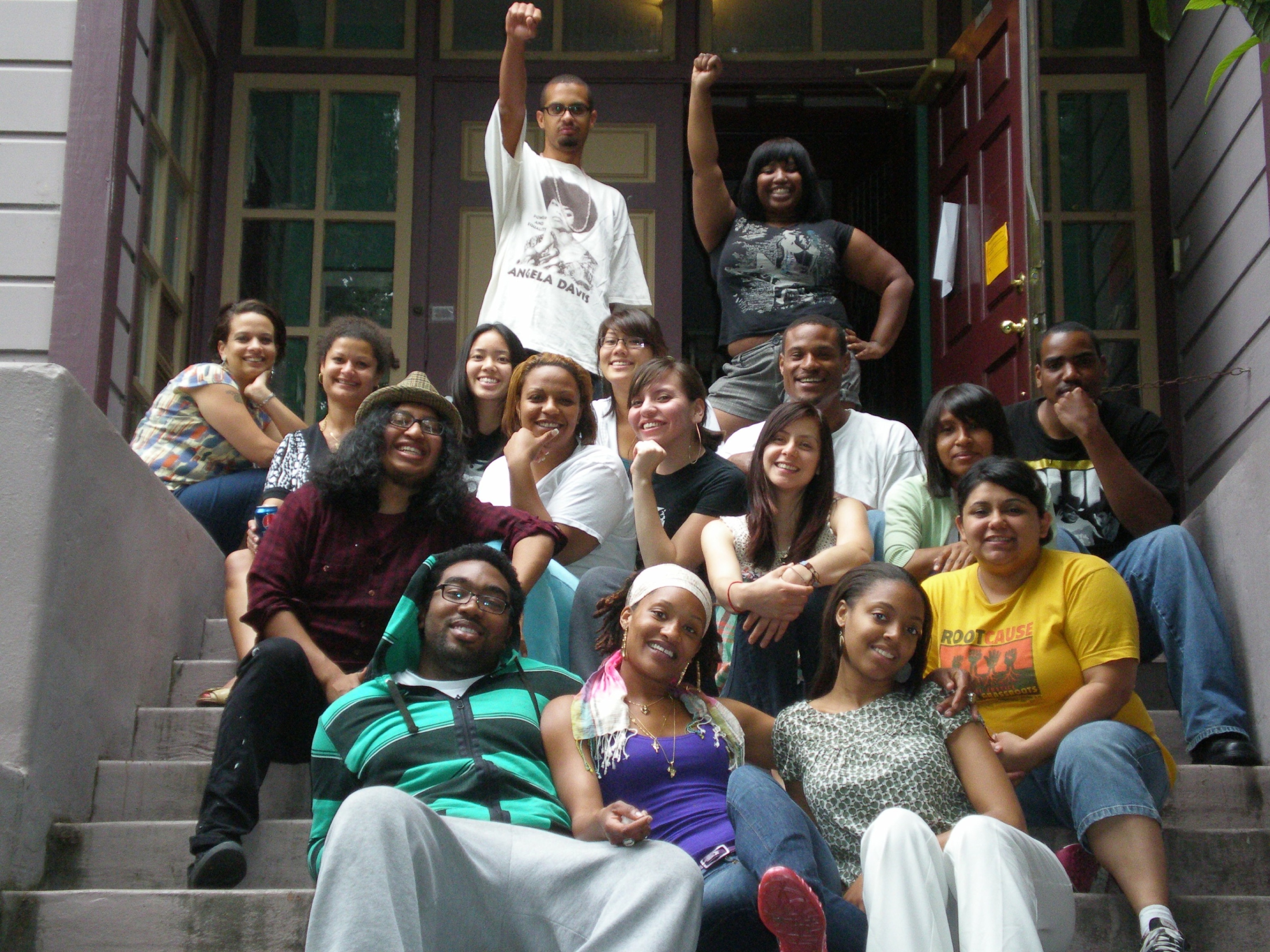 The Movement Activist Apprenticeship Program is an eight week long, summer program that the CTWO runs. It was established in 1985 as an intensive training program that provides people of color with the opportunity to develop skills and experience in grassroots organizing. At the end of a week-long orientation, participants are placed in different sites around the country to go through field training in grassroots.[4]
Alumni
The following are the alumni from the MAA Program:[5]
2009
2008
2007
2006
2005
2004
2003
2002
2001
2000
1999
1998
1997
1996
1995
1994
1993
1992
1991
1990
1989
1988
1987
1986
1985
Funders
The following is a list of organizations that financially contribute to CTWO, as of April 16, 2010:[6]
External links
References