Michael McGuinness
From KeyWiki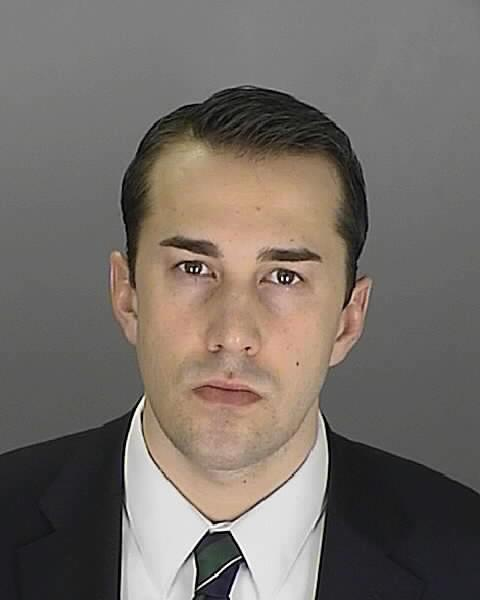 Michael McGuinness
The Justice Caucus
On June 7, 2009, The Justice Caucus hosted the 2009 Spirit of Millie Jeffrey Award Dinner to Benefit the Camp Millie Progressive Grassroots Training Organization. Michael McGuinness, Chair, Oakland County Democratic Party was the master of ceremonies at the event.[1]
On March 21, 2010, The Justice Caucus held their annual award and fundraising dinner in honor of the life of Millie Jeffrey. The dinner was held at the Courtyard by Marriott, 3205 Boardwalk Dr., Ann Arbor. The keynote speaker was Governor Madeleine M. Kunin (Vermont) and the MC for the night was Michael McGuinness, chair of the Oakland County Democratic Party. The following progressive activists were recognized with the Millie Jeffrey award, "reflecting their commitment and work for economic and social justice": Elizabeth Bunn, secretary-treasurer of the UAW; Maryion T. Lee; Ethel Schwartz; and Ron Scott. Sarah Juster, an Ann Arbor high school student "who has shown exceptional leadership in the fight against genocide and to provide relief to the refugees of Darfur," received the Millie Jeffrey Rising Star Award.[2]
Felony Charges
On March 16, 2011, Michael McGuinness, former Oakland County Democratic Party chairman and Jason Bauer, former political director for the county party were each charged with three counts of uttering and publishing and perjury, while Bauer also faces three counts of a violation of the Michigan Notary Act. This followed a six-month grand jury investigation into allegations of election fraud. In the grand jury warrant, McGuiness and Bauer were accused of fraudulently entering Aaron William Tyler as a Tea Party candidate for District 2 County Commission in July. That alleged act resulted in a charge of uttering and publishing. McGuiness and Bauer are also accused of making a false affidavit or swearing falsely while under oath for the purpose of qualifying Tyler as a candidate for office, resulting in a charge of perjury.[3]
References