Max Palevsky
Jump to navigation
Jump to search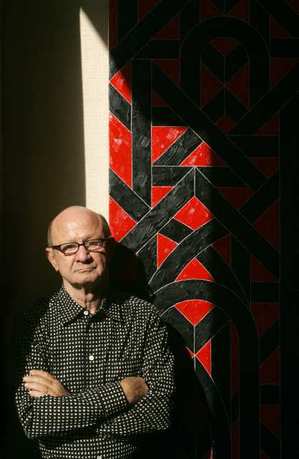 Template:TOCnestleft Max Palevsky
Cablegram to Portugese Socialists and the M.F.A.
In 1974, after a pro-communist military coup in Portugal;
More than eighty Americans, all identified with opposition to the Vietnamese war and with various radical and liberal causes, sent on August 9 a cablegram to to the Portugese Armed Forces Movement, to Portugese president francisco da Costa Gomes and to portugese socialist leader Mario soares expressing the hope that "democratic freedoms"...will continue to grow in Portugal".
Michael Harrington, the national chairman of the Democratic Socialist Organizing Committee, organized the effort with help from 5 "Initiators" - Lawrence Birns (writer), Sissy Farenthold (past president National Women's Political Caucus), Congressman Michael J. Harrington, Martin Peretz (chairman, editorial board New Republic), Cleveland Robinson (vice president, Distributive Workers of America), Leonard Woodcock (president United Auto Workers, Jerry Wurf (president AFSME).
Max Palevsky signed the cablegram.[1]
IPS Trustee
In 1971 Max Palevsky was an Institute for Policy Studies Trustee[2].
Progressives for Obama
In 2009 Max Palevsky Philanthropist was listed as a signer of the Progressives for Obama website.[3]
References
↑

Democratic Left, Sep. 1975, page 2

↑

71/72 IPS Income Tax return