Kelly McConnell
From KeyWiki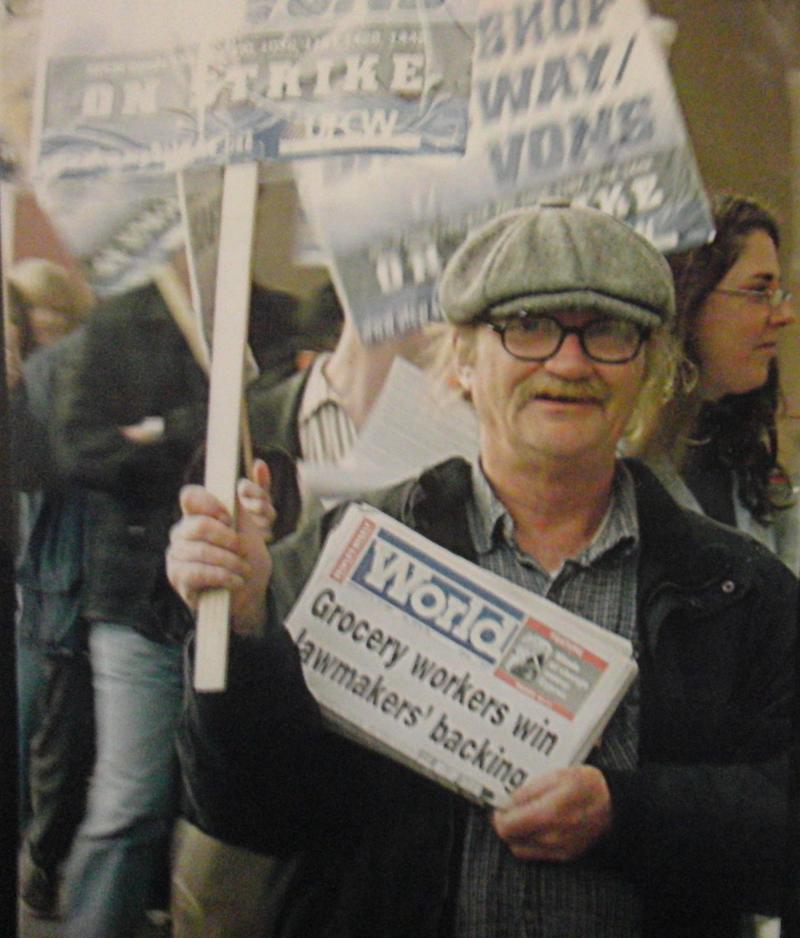 Kelly McConnell is a Los Angeles based activist.
Communist Party's May Day Salute
In 1995 the Communist Party USA newspaper People's Weekly World, published a "May Day salute" to the "heroes in the class war zone". More than 100 unionists/activists endorsed the call, mostly known affiliates, or members of the Communist Party.
Kelly McConnell LA Unemployed and Homeless Council, Los Angeles, was one of those listed[1].
Endorsed Communist Party Call
On March 30 2002 the Communist Party USA paper People's Weekly World called for a national holiday in honor of late Farm Workers Union leader Cesar Chavez. The article was followed by a long list of endorsers[2]including Kelly McConnell, Almost all endorsers were confirmed members of the Communist Party USA.
Los Angeles Workers' Center
The Los Angeles Workers' Center, also known as The Red house, or the Casa de Trabajadores, is a non-profit educational corporation, run by the Los Angeles Workers' Educational Society, Inc., which in turn is run by members of the Los Angeles Communist Party USA.
As of 2010;[3]
References
↑ People's Weekly World May 6 1995 p 2