Joel Wendland
From KeyWiki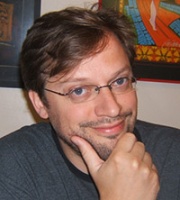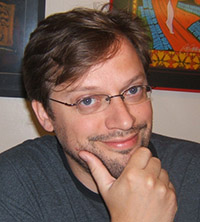 Joel Wendland is editor of the Communist Party USA theoretical journal Political Affairs. He is a union member and a U.S. Army veteran. He is working on a collection of essays for a book, writing a new collection of poetry and tries to find environmentally-friendly alternatives to everyday living[1].
Endorsed Communist party call
On March 30 2002 the Communist Party USA paper, the People's World, called for a national holiday in honor of late Farm Workers Union leader Cesar Chavez. The article was followed by a long list of endorsers[2]including Joel wendland, Almost all endorsers were confirmed members of the Communist Party USA.
Supporting Obama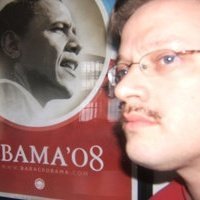 People's World
As at September 14, 2010, Wendland worked as a writer for the Communist Party USA's Newspaper, the People's World.[3]
References