Shaun King
From KeyWiki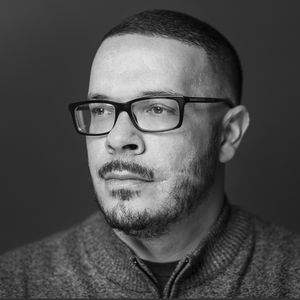 Shaun King is a prominent Black Lives Matter activist. He is a "columnist for The Intercept. Previously, he was a contributing writer for Daily Kos and a political commentator for The Young Turks."
CAIR-LA Keynote Speaker
Shaun King is the Keynote Speaker of the Los Angeles chapter of Council on American Islamic Relations's 22nd Annual Banquet.[1]
Supports DSA
Sanders Institute Fellows
The Sanders Institute Fellowship is comprised of leaders dedicated to transforming our democracy through the research, education, outreach and advancement of bold, progressive ideas and values.
Dr. Jane O'Meara Sanders, Prof. Robert Reich, The Honorable Nina Turner, Harry Belafonte, Prof. Jeffrey Sachs, Dr. Cornel West, Rep. Tulsi Gabbard, Bill McKibben, Danny Glover, Benjamin Jealous Dr. Stephanie Kelton, Michael Lighty, Shaun King.[2]
References