Ben Tafoya
From KeyWiki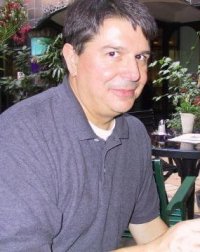 Ben Tafoya
Endorsement of New American Movement
In 1981, Michael Harrington, Ben Tafoya and Selma Lenihan (Organizational Director) on behalf of Democratic Socialist Organizing Committee greeted the New American Movement saying,
Greetings to our friends in the New American Movement from you friends in the Democratic Socialist Organizing Committee.
DSA support in 2004
According to to the Boston Democratic Socialists of America newsletter, The Yankee Radical, September 2004, page 6, Boston DSA endorsed several State House of Representatives in 2004. These included Ben Tafoya (Democrat) Challenger, 20th Middlesex House District.[1]
Endorsing Organizations: Mass NARAL, AFL-CIO
References